Play Top Trumps with a selection of Knightmare characters.
---
A short but educational card game featuring Knightmare characters.
Cut out cards, attach to breakfast cereal box card using glue. Divide cards between two players.
Player one picks a score from his top card's statistic and matches it with the equivalent of his opponent's. The one with the highest number wins his opponent's card, and then gets to choose a new statistic from his next card.
After use, a card goes to the bottom of the pile. The game ends when one player has all the cards.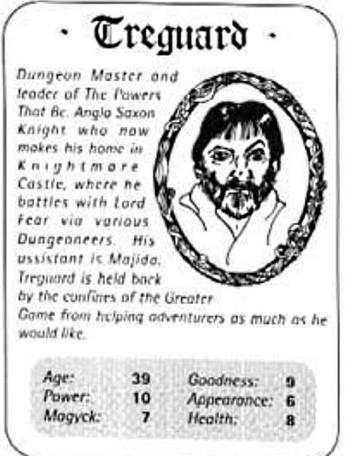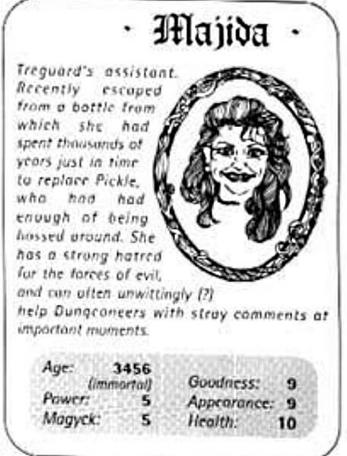 We have only added a preview. For the collection:
DownloadFull issue 1 (3.17MB)