Children's ITV, the brand that brought Knightmare and other classic shows to our screens, has closed for good after 40 years.
---
CITV ended as a standalone channel on Friday 1 September, along with its simulcast on ITV1 that has been running since 2006.
ITV will now migrate all children's programming to its online streaming service ITVX, with some re-runs to be split between ITV2 and ITVBe.
The broadcaster said young TV audiences had shifted increasingly to streaming services in recent years, rendering the channel unprofitable.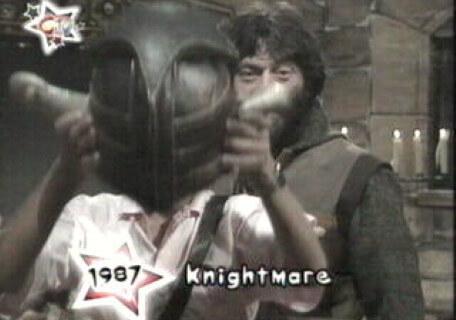 The end of an era
In decades past, when viewing options were much simpler, many Millennials grew up with a choice between Children's BBC and Children's ITV.
CBBC was seen to focus on education – even such that its most famous long-running shows for teens were based in schools. That was a tradition that continued into the 21st century.
CITV, on the other hand, was able to take more risks, be more flashy, trashy, and fun. When Knightmare came along, journalists were quick to lure reaction from moralist Mary Whitehouse (later retracted) that ITV was leading children astray.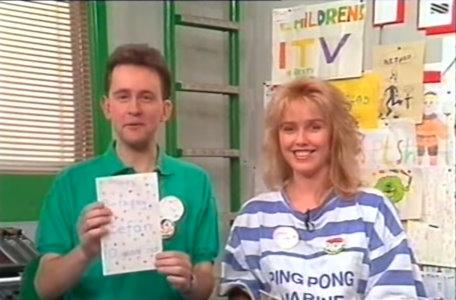 One of Knightmare's core ingredients was technology, which underpinned the show and allowed it to grow the way it did. Nobody had seen anything quite like it.
But technology was ultimately the show's undoing too. The end of Knightmare in 1994 revealed an industry view that older children were migrating towards games consoles and away from TV.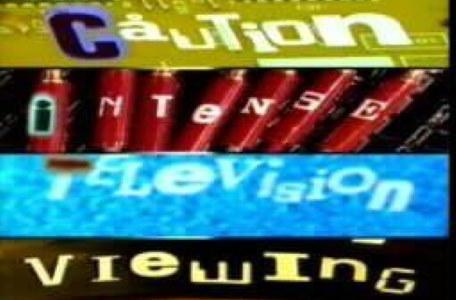 While children's programming did adapt to a younger age group, it has continued to face a twofold challenge: an ever-broadening variety of entertainment for youngsters, coupled with less money to spend.
The launch of the CITV channel in 2006 coincided with a ban on junk food advertising to children. To compensate for the big loss in revenue, the regulator Ofcom lowered ITV's children's programming requirement to just five hours per week. These requirements now no longer exist at all.
Since 2013 (Knightmare's Geek Week episode), spending by public broadcasters on first-run original children's programming has fallen by 30 per cent. The regulator now says that original children's shows on public broadcasters are at the lowest level it has seen.
For its part, ITV says the average time British kids spend watching children's television had fallen by 62% since 2019. It feels like passive acceptance of a dying industry.
If the shift to a streaming-first approach feels inevitable, the greater risk is to original programming.
While the age of a thriving children's television scene may appear to be in the past, it's hard not to believe that a great deal of value will be lost.