An area of exposed forest land leads to the grove of a tree troll known as Oakley.
---
Series | 4, 5
Level | 1, 2
Location | Hockering Wood, Norfolk
After dungeoneers collected the Eye Shield in Series 4, they emerged outside the dungeon into the Forest of Dun.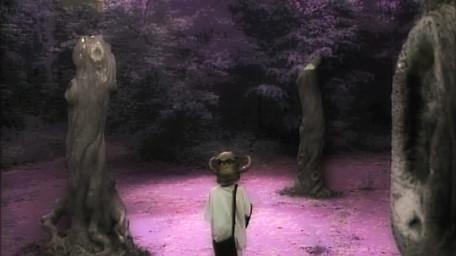 The Eye Shield follows a forest trail to a clearing of tree stumps. Teams relied on characters to escort them or provide hints to the way out.
One dungeoneer must follow a circuitous route around the stumps to access the hidden exit.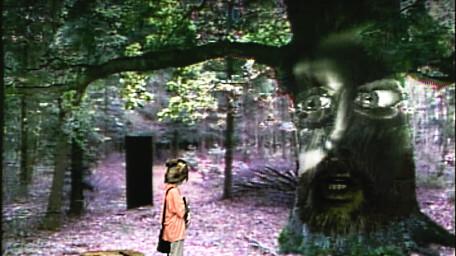 Teams arrive at a grove that is guarded by Oakley, a tree troll who tests them with questions and offers advice. Oakley's Glen makes a single appearance in Series 5.
The Forest of Dun was often patrolled by goblins. Teams occasionally relied on Oakley to scare off any threats.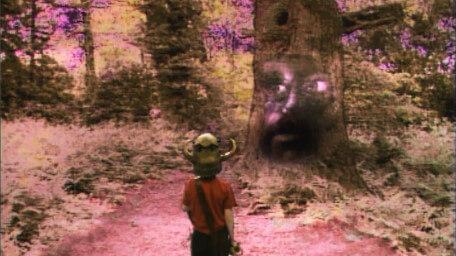 The area is thought to be based on Hockering Wood in East Dereham, Norfolk.