This colourful chamber is a timing challenge. Dungeoneers must avoid the fire that bursts up through cracks in the floor.
---
Series | 2, 3
Level | 1, 2
This atmospheric room resembles a volcano. Flames would appear at regular intervals through cracks in the floor by each exit.
Teams must time their passage with care to escape.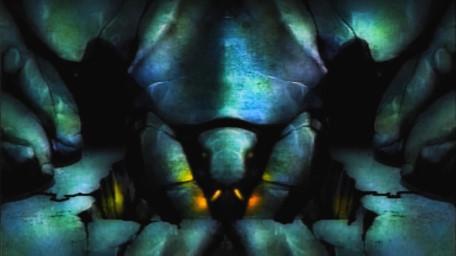 Dungeoneers usually began the room at one exit and had to cross both hazards to exit at the other side.
Alternatively, a dungeoneer might appear at the base of the room and would face only one timing challenge to exit at either side.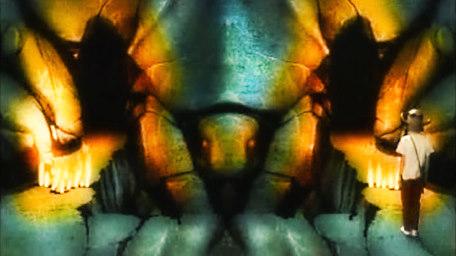 Additional hazards such as hauntings were added to pressurise the team into timing errors or to manipulate their choice of exit.