Mary Miller, who appeared in Series 1 and 2 of Knightmare, has died.
---
Mary was with Knightmare from the first episode in 1987 – in fact, from the pilot episode earlier that year – as Lillith the sorceress. Ensconced in her cavern with its carved serpent's mouth, Lillith's forthright lack of mercy helped to show the watchers that Knightmare was to be no ordinary game show: within her first two appearances, she had cast Treguard out of sight, told advisors off for talking and sent a dungeoneer to her doom for failing to bring her a comb.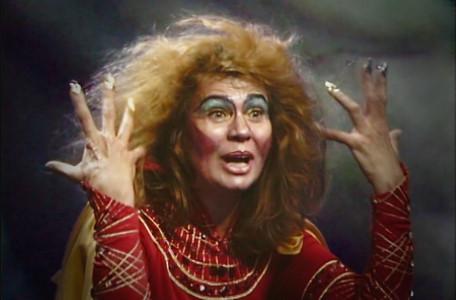 Mary Miller went on to play Lillith throughout Series 1 and 2, putting an end to two more quests.
In Series 2, Mary also played Mildread the witch: one of the dungeon's most menacing characters. She kept dungeoneers on their toes with her irritability and her magical masquerades, impersonating Treguard, Gretel and even an advisor (using a voice recording from a practice session).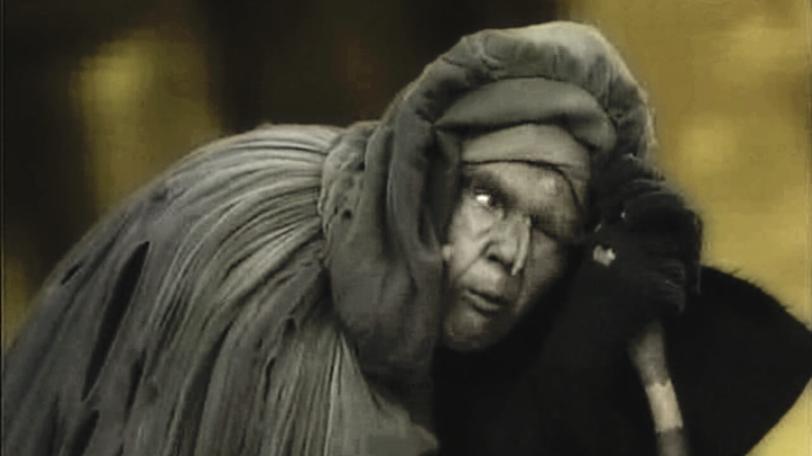 In both these roles, Mary was not just threatening and unnerving but also highly entertaining: everything a Knightmare actor should be. Her comic moments included Lillith's hangover (or "headache") and Mildread's learner flight on a broomstick.
I especially enjoyed the richness of her vocabulary as she insulted fellow characters and dungeoneers alike. It included words such as mugwump, greenhorn, flibbertigibbet and flapdoodle.
Knightmare was just one part of Mary's wealth of stage and screen experience. A co-founder of the National Theatre Company, her wide-ranging appearances included Marty Feldman's comedy series Marty, The Master Builder (for which she won a London Critics Award), Romeo and Juliet, Space: 1999 and EastEnders. As a drama teacher working in London, she inspired many other actors.
Mary reached the age of 90 last year. According to The Guardian's obituary, she spent her final years at Denville Hall care home. So too did John Woodnutt (Merlin, Mogdred), who died in 2006.
Our condolences to Mary's family, friends and colleagues. We will always be grateful to her for helping to get our favourite TV series off to a strong, magical start, and for setting such a high bar for other Knightmare cast members.