A showreel of outtakes and unseen backstage footage from Series 8 put to 'Slow Hand' by the Pointer Sisters.
---
See below for the video and a couple of our favourite screenshots (with annotations). Enjoy!
Let me just get this straight. They're sacking 170 people and they're replacing them with 2,000 freelancers? That makes perfect sense. They think we live in a fantasy land? Woah, dickheads.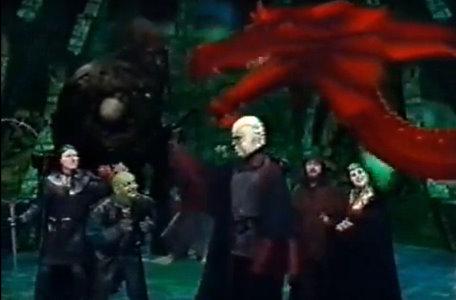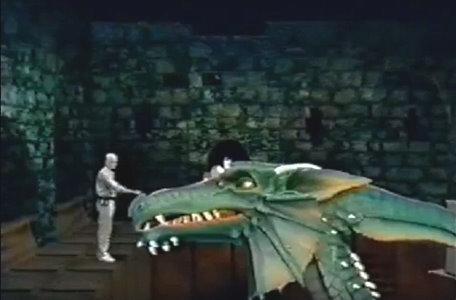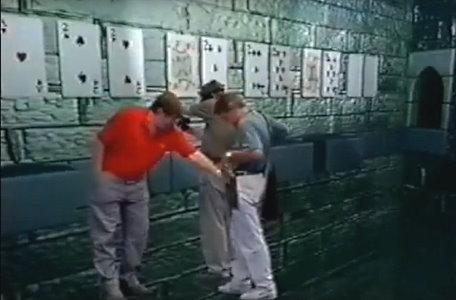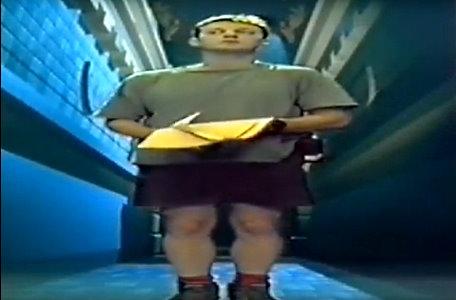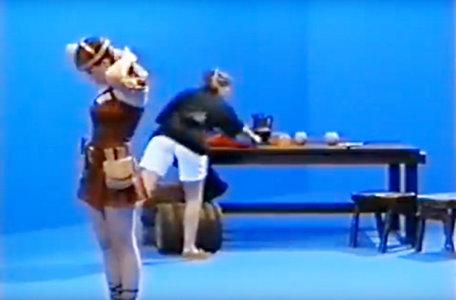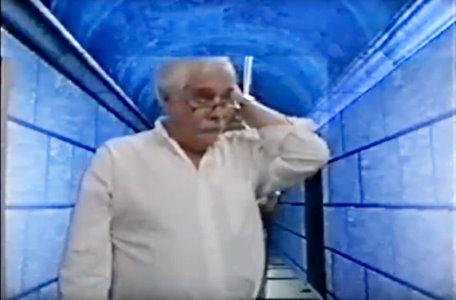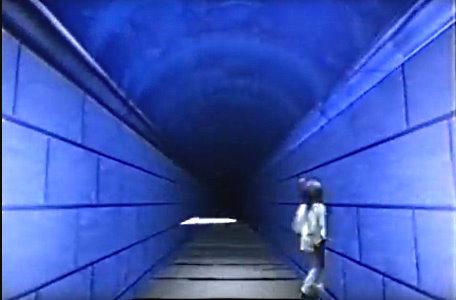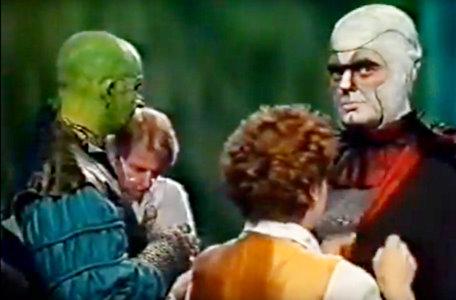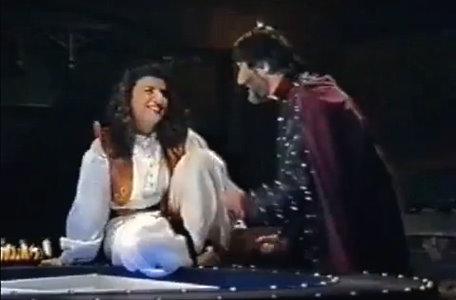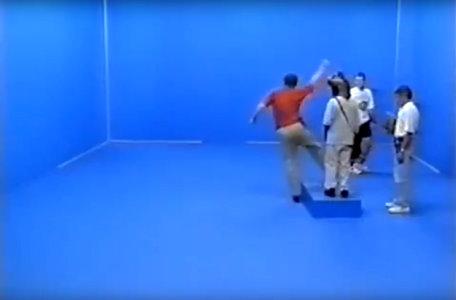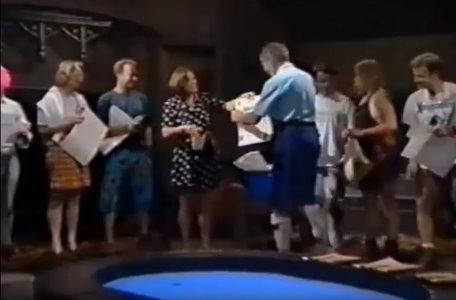 Also note the blue 'magic pool', which enables the post-production team to use a full view of the game over the advisors' shoulders. This actually contained a monitor for the team to watch the action. Alan Boyd (Series 8 Winner) saw pencils at the bottom where advisors had dropped them!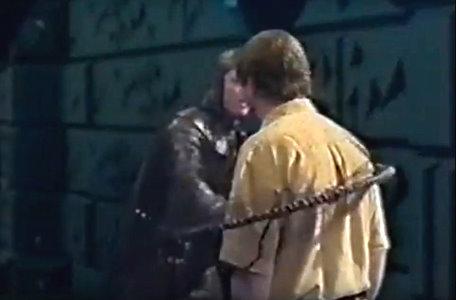 Thanks to Broadsword Television!